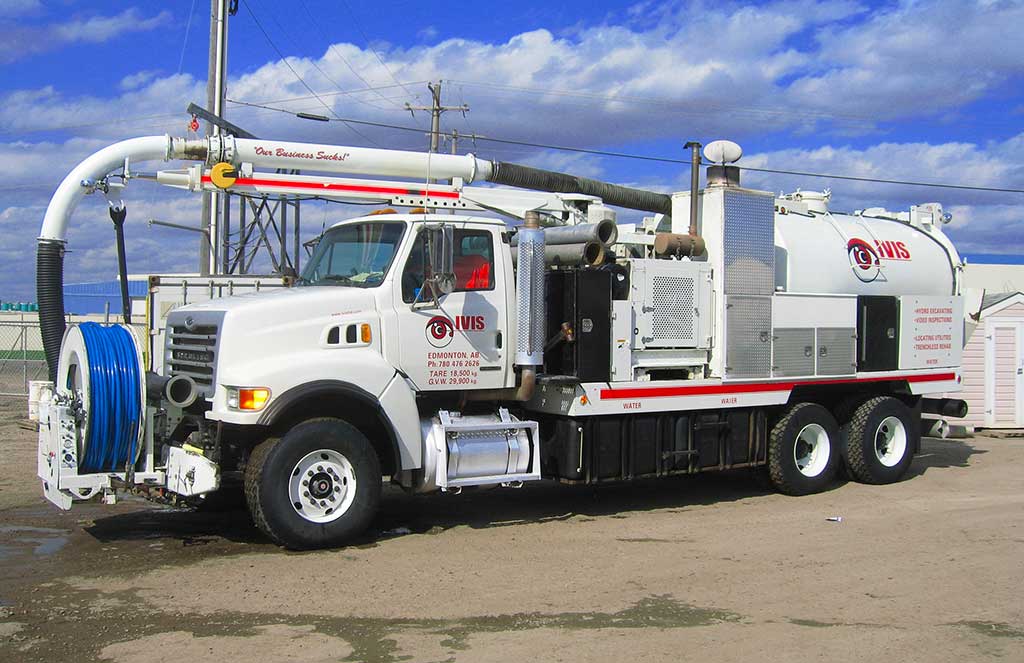 Underneath our homes, beneath our cities, and all over our country run an underground network of pipes and waterways that do everything from delivering us healthy drinking water to disposing of our sewage and waste. Due to reasons like the passage of time, the movement of weather, and the effects of erosion, the fact remains that Wastewater systems and infrastructures age. In large cities like Edmonton, where hundreds of thousands rely on local frameworks to ensure a basic quality of life, it's integral that aging infrastructure is repaired in an expedient and efficient manner.
The Life Of Aging Pipes
Aging water infrastructures are not minor issues that cause trouble and annoyance for homes, offices, and buildings – They are hazards that can result in significant damage and disruptions. Untreated, aging pipes can lead to blockages and overflow; in the cases of sewage-carrying pipelines, aging pipes can leak and cause soil erosion and groundwater contamination.
Thankfully, it is often cheaper to fix existing systems and update antiquated infrastructure than to purchase and install new pipes.
What Is CIPP?
Trenchless rehabilitation through CIPP – cured-in-place pipe – is a process that can be utilized to repair existing pipelines. For problems like pipe corrosion and deformation, infiltration, and ex-filtration, CIPP is often a permanent solution.
The most commonly used rehabilitation method is cured-in-place-pipe (CIPP). This method is used during the application in potable water, manhole, sewers, culverts, and catch basins.
Benefits Of CIPP
The CIPP process offers a minimal impact on the surrounding environment and offers a permanent solution to pipe corrosion, infiltration, and ex-filtration. It also offers the benefits of long term complete structural rehabilitation, even in scenarios where the pipe is completely deteriorated. This cured pipe assumes the shape of the existing pipe and forms a joint-less, seamless, tight-fitting liner within its host pipe.
How IVIS Construction Inc. Can Help With CIPP
We at IVIS Construction Inc. are a team that offers one of the best portfolios of services for underground infrastructure solutions. More than just sewer contractors, we provide Edmonton with services like utility line locating, hydro excavating, hydro-flushing, high-pressure flushing, as well as sewer cleaning, pipe relining, and CCTV pipe inspection. When it comes to CIPP, we are capable of rehabilitating mainline, potable water, and pressure pipes, as well as lateral lines.
We are here to ensure that aging water infrastructure of any kind is repaired immediately and professionally. For more information on any of the services we offer, or to find out how we can help, contact us at 1-866-976-2626, or visit our contact page.