Pipe Bursting
Pipe Bursting is a well-established method for the trenchless replacement of worn-out water and sewer pipelines.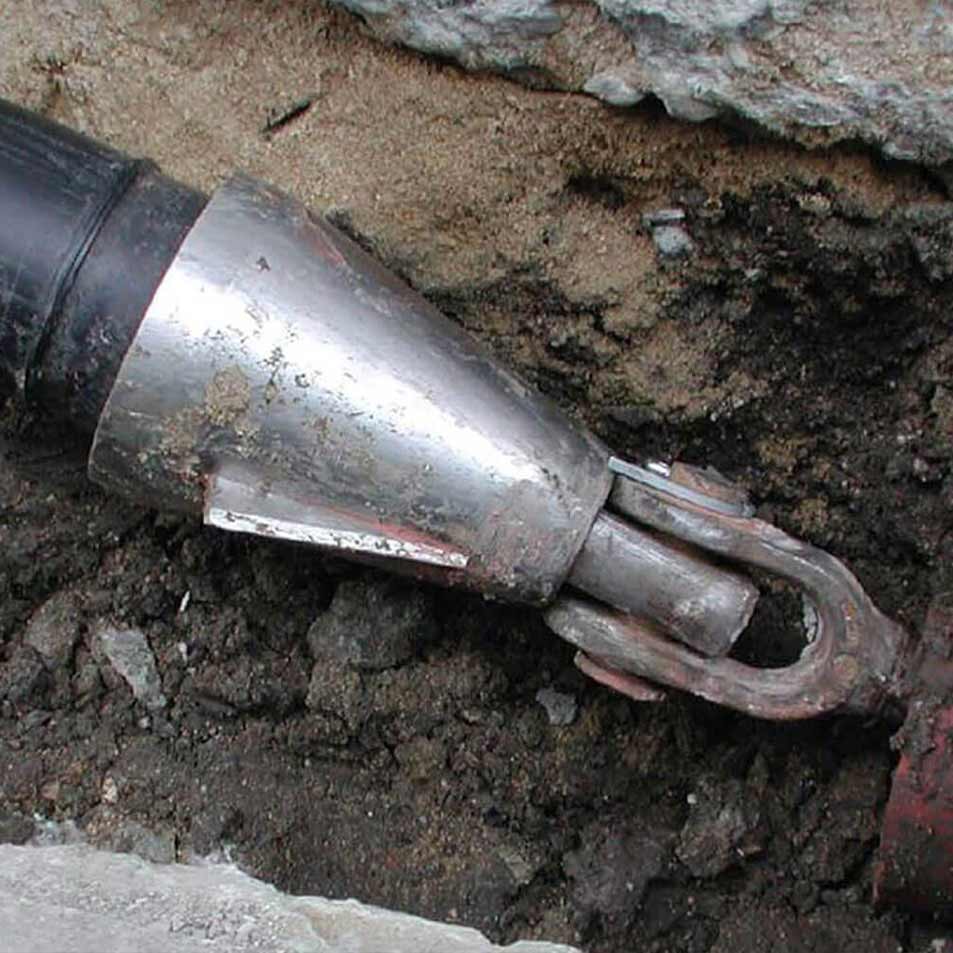 CALL
THE EXPERTS TODAY!
Our friendly and knowledgeable team is happy to answer any questions you may have.

Reach out to us by phone or email, and we will get back to you as soon as we can.