MANDREL RENTALS
IVIS Construction Inc. rents out mandrel equipment used to test pipe deflection in PVC lines of 6 inches to 30 inches.
why should you be checking your lines?
You should be checking your lines within the first 30 days to ensure that no warping has occurred.
More Information on Deflection Testing:
5%: Service less than 30 days
7.5%: Service 30 days and over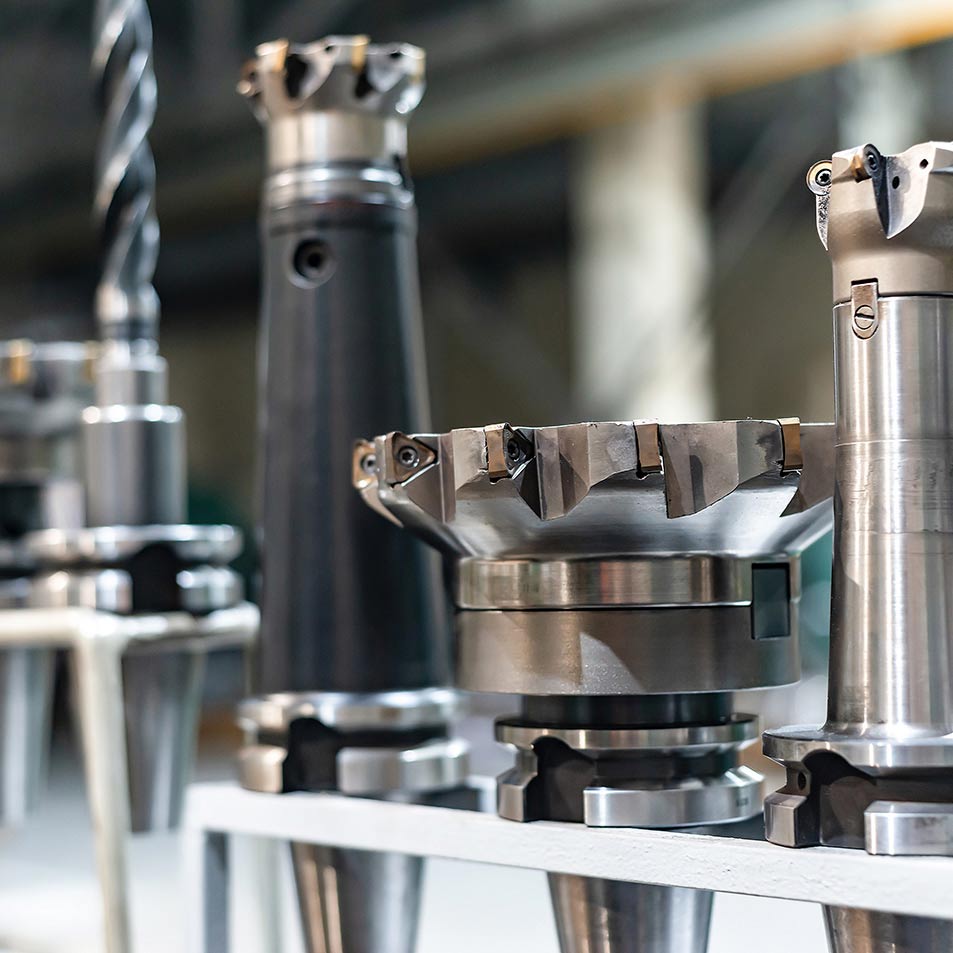 CALL
THE EXPERTS TODAY!
Our friendly and knowledgeable team is happy to answer any questions you may have.

Reach out to us by phone or email, and we will get back to you as soon as we can.