Pipe Hunter
Our Pipe Hunter unit is designed to reach the un-reachable and fit the un-fittable! The Pipe Hunter is a great alternative for operators when providing high-pressure flushing services in tight areas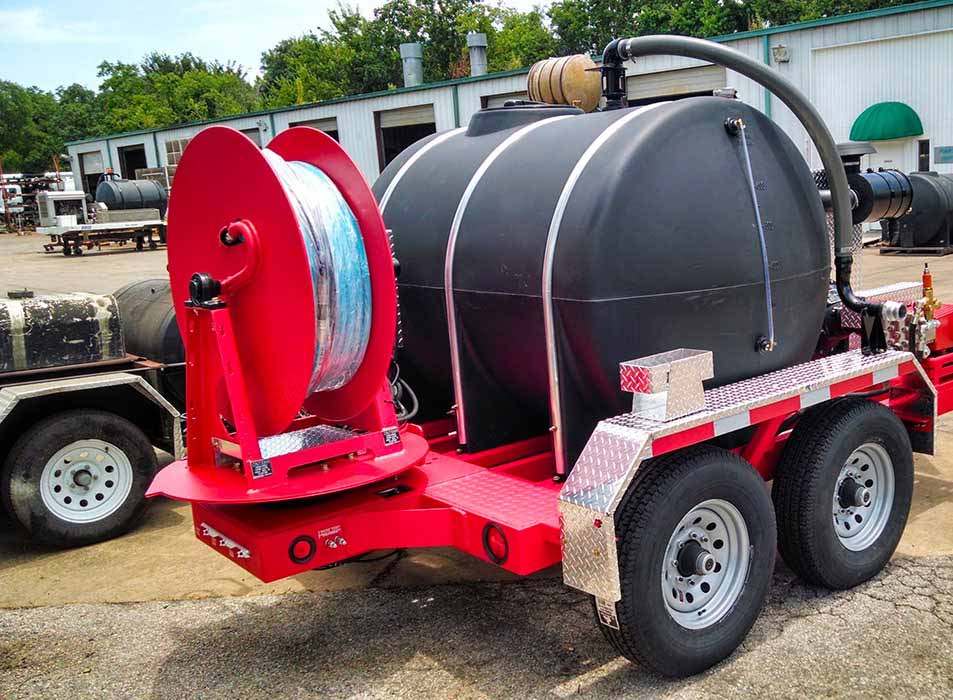 Cube
Our Cube unit is a standalone, self-contained piece of equipment that can withstand inclement weather and rugged environments. The Cube is able to move into tight areas and is a great alternative for operators when providing CCTV services in remote locations.
CALL
THE EXPERTS TODAY!
Our friendly and knowledgeable team is happy to answer any questions you may have.

Reach out to us by phone or email, and we will get back to you as soon as we can.